The MODULAR COSMETICS concept is composed of 3 ranges:
The PURE range cleans and protects the skin barrier.
The CURE range consists of a several highly targeted serums, acting on specific zones and issues.
The RENEW range is the protective and balancing layer for day and night.

Consult your personal skin care program for your customized treatment schedule and directions of use.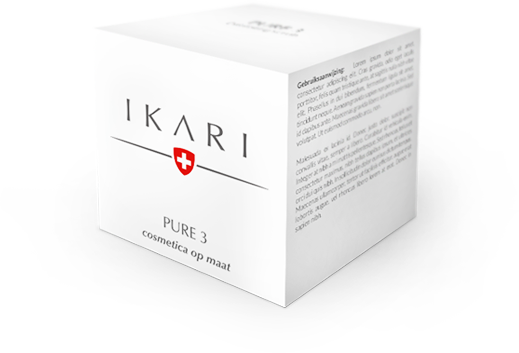 Skin Analysis Not Done!
Get your skin analysis done and generate your personal skincode. It will help you get the products fit for your skin type. If you already have your skincode, you can enter it below to get your personalised products with application guidelines.




Your personalised skincode is
Visit my shop page to get the products customized for your skin type with application guidelines and more.




Already have your Skincode?